Don Shute, CFA
Fixed Income Manager
"I like when I can understand my clients' goals and improve their bond portfolios to optimize the right type of risks and returns for them."
Don is a Fixed Income Portfolio Manager and Analyst, specializing in portfolios of individual bonds. He has more than 30 years of experience managing G10 and emerging market debt, municipal bonds, corporates, convertible bonds, currencies, money markets, and structured products. Don previously worked in portfolio management and risk analysis positions at Bear Stearns Asset Management, GT Capital Management, and Wells Fargo Trust. Don is a CFA charterholder, and also a member of the local Portland Alternative Investment Association.
Fun fact: Don has an advanced degree from Utah State University in Forest and Range Management. His research projects were mostly in the Northern Rockies for the US Forest Service, Woodward Clyde Consultants, and the Nature Conservancy. He enjoys nature and hiking when our Northwest weather brings sunny days.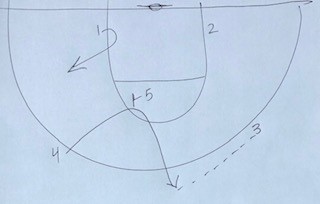 Hire a Coach or Go it Alone? Note: There are many ways to describe someone running your life's heard-earned savings. Whatever you call it [financial...
read more
Schedule a Free Consultation
Once we understand the combination of You + Your Money, 
we'll tailor a plan to meet your needs.