Successful Individuals & Families
Managing your wealth so you can invest your time
Creating an Individual Plan…
Being "successful" goes so much deeper than just dollars in the bank. Our process is designed with You in mind. We help you design a family culture of communication, preparation, and alignment that supports your vision, aspirations, and furthers your legacy.
For Life's More Important Titles
We enable you to have more freedom and time to devote to life's more important titles like Mom, Dad, Grandma, Community Volunteer, CEO, Globe Trotter, Fishing Bum, Snow Bird and more. If you are looking to design your wealth plan around the idea of being able to focus on life's more important titles, we would love to meet you.
We Help You Respond to the Tough Financial Questions
The fact that you've landed on this page and kept reading tells us you are the opposite of ordinary. Sure, you came seeking some answers, guidance and help in regards to your investments; but kept reading because you share our view that success goes much deeper than the value of your portfolio.
Can I retire on my terms?
Do I have enough?
Will it last?
If something happens to me, will my family be okay?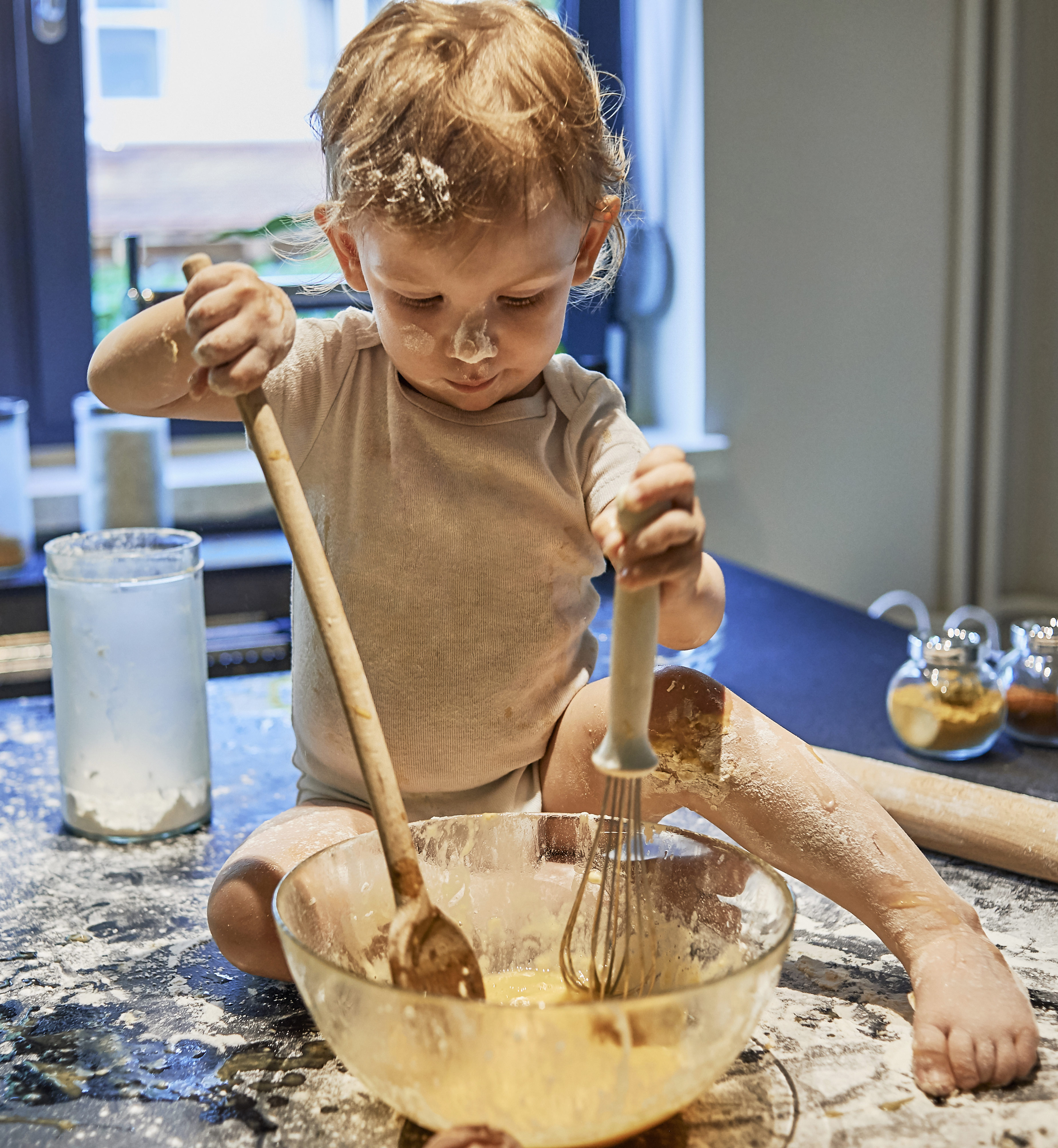 The Successful Process
Life can get messy… Are you trying to manage finances on your own? If you have an advisor, are they putting you in products you need, or in ones that pay them the most commission? Do you Really know how much you're paying in fees? Frequently clients are stunned when our advisors spot the hidden costs of outside portfolios.
Let us organize your financial situation, and provide you with a clear outlook on your assets. Our job is to LISTEN. We'll understand where you are, and where you want to be. Together we'll walk the trusted journey with you, setting expectations and adjusting the plan as life happens.
We are your trusted advisors, providing transparency and clarity to your wealth.
Creating a Legacy
You've worked hard to create wealth… who will receive it when you're gone? Are your children financially prepared to inherit wealth and still maintain a strong sense of self achievement? Will you leave your life's work to a philanthropic cause that's aligned with your values?
We will see that your legacy is carried to completion.
Trusted Partners
IMS is different from other firms and advisors. We aren't owned by a larger financial institution or conglomerate. We are not a broker-dealer. We don't get paid to push you into high commission financial products. We are 100% fee-based fiduciaries acting in your best interest. You benefit from the transparency of a relationship bound to a higher standard.
Schedule a Free Consultation
Once we understand the combination of You + Your Money, 
we'll tailor a plan to meet your needs.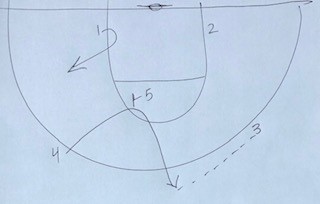 Hire a Coach or Go it Alone? Note: There are many ways to describe someone running your life's hard-earned savings. Whatever you call it [financial...
read more