About Us
We manage wealth, build relationships, and guide you to your financial goals
You worked hard to accumulate your assets. We work hard to protect and grow them.
We are very transparent with our clients and speak in simple terms. We don't have product requirements or compensation arrangements that prohibit us from doing our very best with managing your wealth.
You have peace of mind knowing we are doing our job of watching your money while you are out enjoying life.
At IMS, we take the time to know You
Your dreams
Your goals
Your plans
We also take the time to know your Money
Are you the accumulation stage of life?
Are you in a spending stage of life?
Are you looking for ways to protect or grow funds for your business or nonprofit?
Our Beginning
Carl W. Marker had first-hand experience in his early 20's with a stock broker who sold him high-commission, generic investment ideas and knew there was a better way. In 1988, he opened a boutique money management firm called Investment Management Services, Inc (later renamed to IMS Capital Management, Inc.) His firm began with six friends and family members agreeing to give him a combined $100,000 and pay him a small fee to manage their money based on how well he did. As the firm grew over the next eight years, he decided to open a mutual fund called the IMS Capital Value Fund (IMSCX). That fund went on to attract tens of millions of dollars and national media attention for its unique approach. As the complexity of client needs evolved, so did IMS. Today the firm has a staff of ten, and manages approximately $300M in a variety of styles, asset classes and strategies. 
IMS Capital Management has been helping successful families and nonprofits ever since.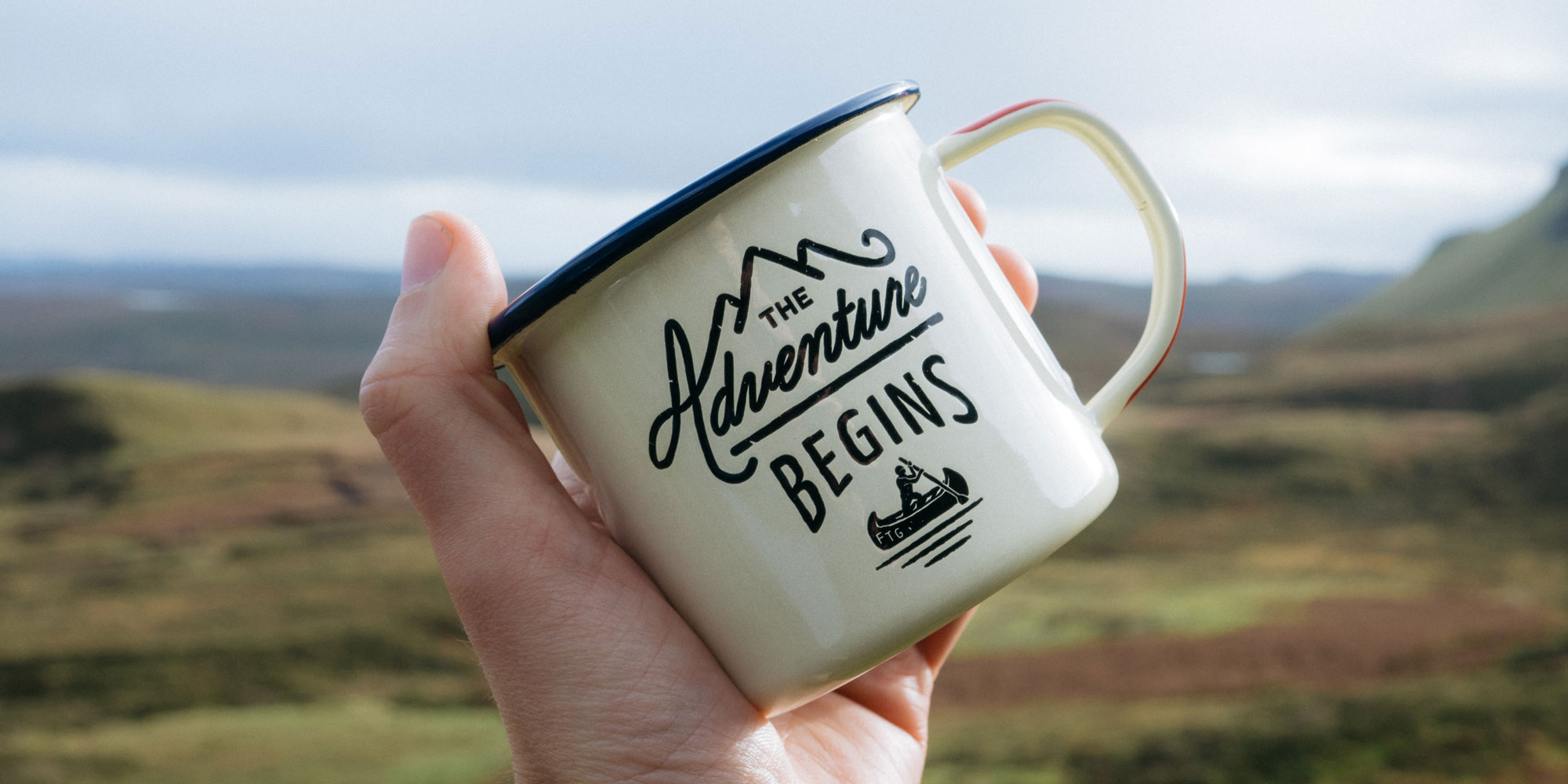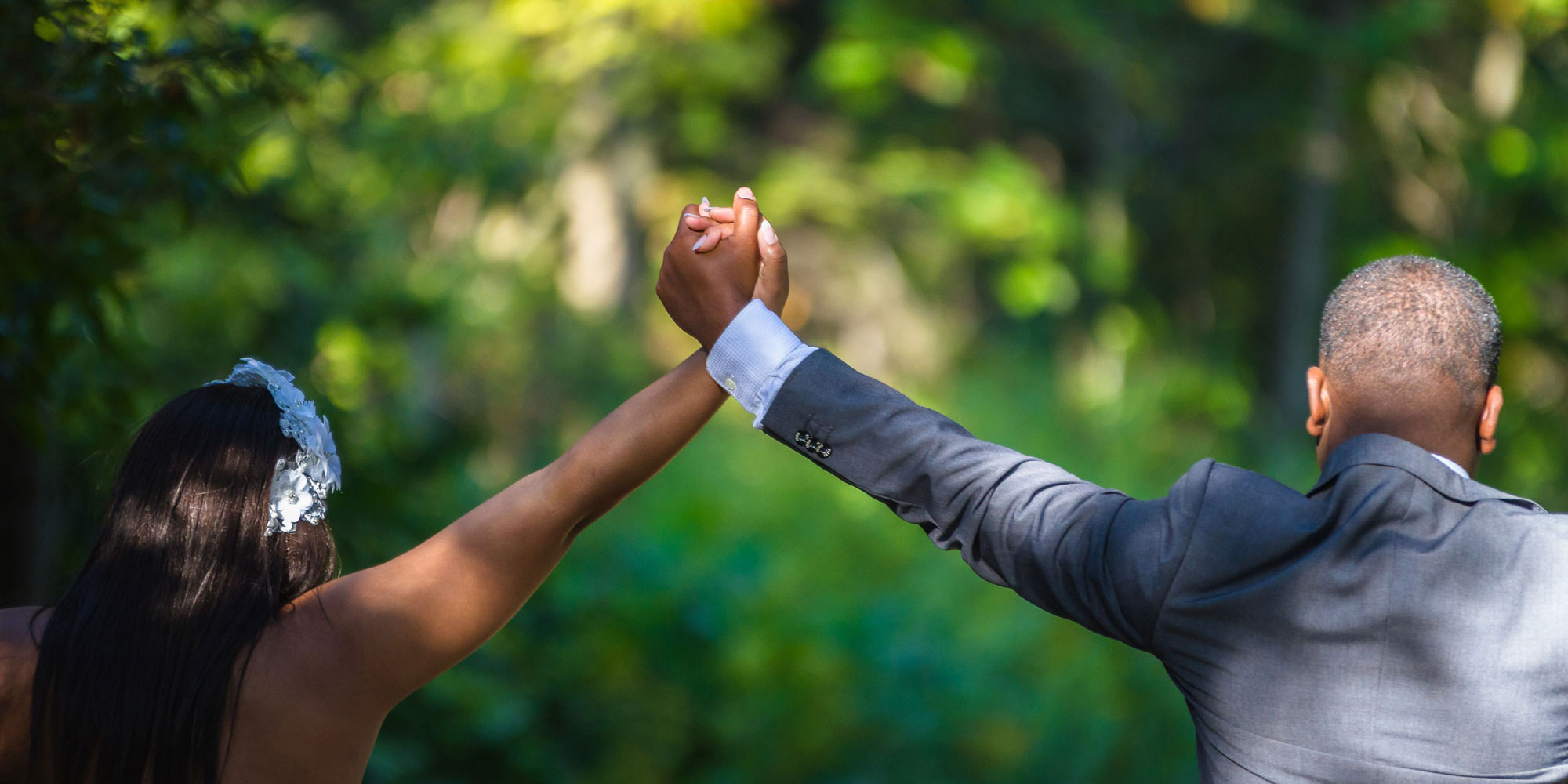 Why Choose IMS
With IMS you receive an entire team dedicated to your unique needs and goals. Each member of our team has a different specialty, and we all work with your advisor to do what is in your best interest. It is our honor to be on this financial journey with you!
Together we will safely bring you to your desired destination.
We Listen
Our highly skilled investment team – with significant experience in both up and down markets – works with you to provide privately managed customized solutions that effectively preserve and manage your wealth over time.
We earn your confidence by adding significant value in the wealth management process.
We call it "Building Wealth Wisely."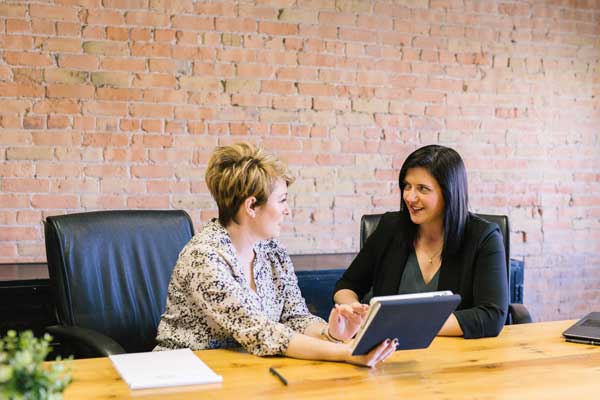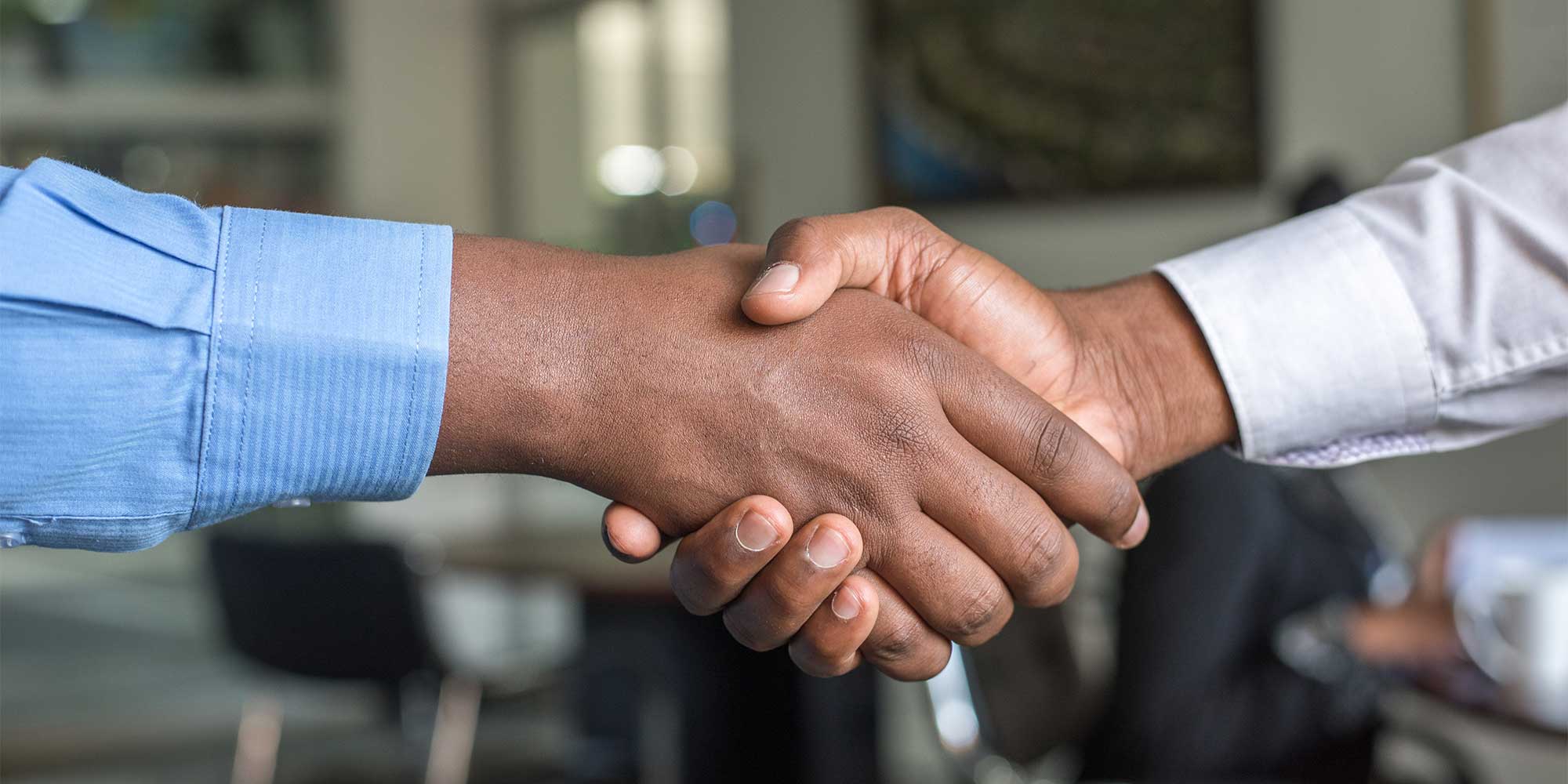 Our Service Mission
You are busy with work, family, hobbies and travel. We are your trusted partner who watches over financial matters so you can spend time doing what you enjoy.
We anticipate your needs before you ask. We serve with warmth, friendliness and pride. We promise to engage you with uncompromising integrity and a relentless focus on adding value to your life
Our motto is simple: "Exceptional service…always!"
Schedule a Free Consultation
Once we understand the combination of You + Your Money, 
we'll tailor a plan to meet your needs.
We want you to know a few things about us before scrolling through our photos. One of the most common questions people ask before hiring a wealth management firm is "What makes your firm different?" Our overwhelming reply is: "It's our people!" Our team's talent, passion and experience coupled with a culture that is relentlessly committed to excellence makes us unique.
IMS Capital Management is employee-owned. Each advisor is an owner of our firm. Our ownership structure secures our independence, which allows your wealth to be stewarded without distraction. We invest alongside you. A significant amount of our team's personal assets follow our firm's strategies and client recommendations. We hire exceptional people who bring talent, experience and integrity to all aspects of our business.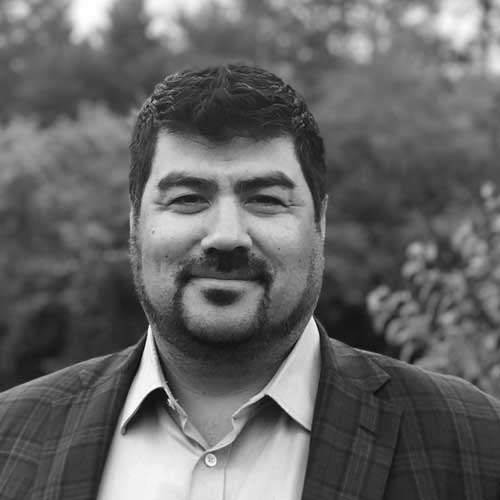 Chris Magaña
Strategic Advisor & Principal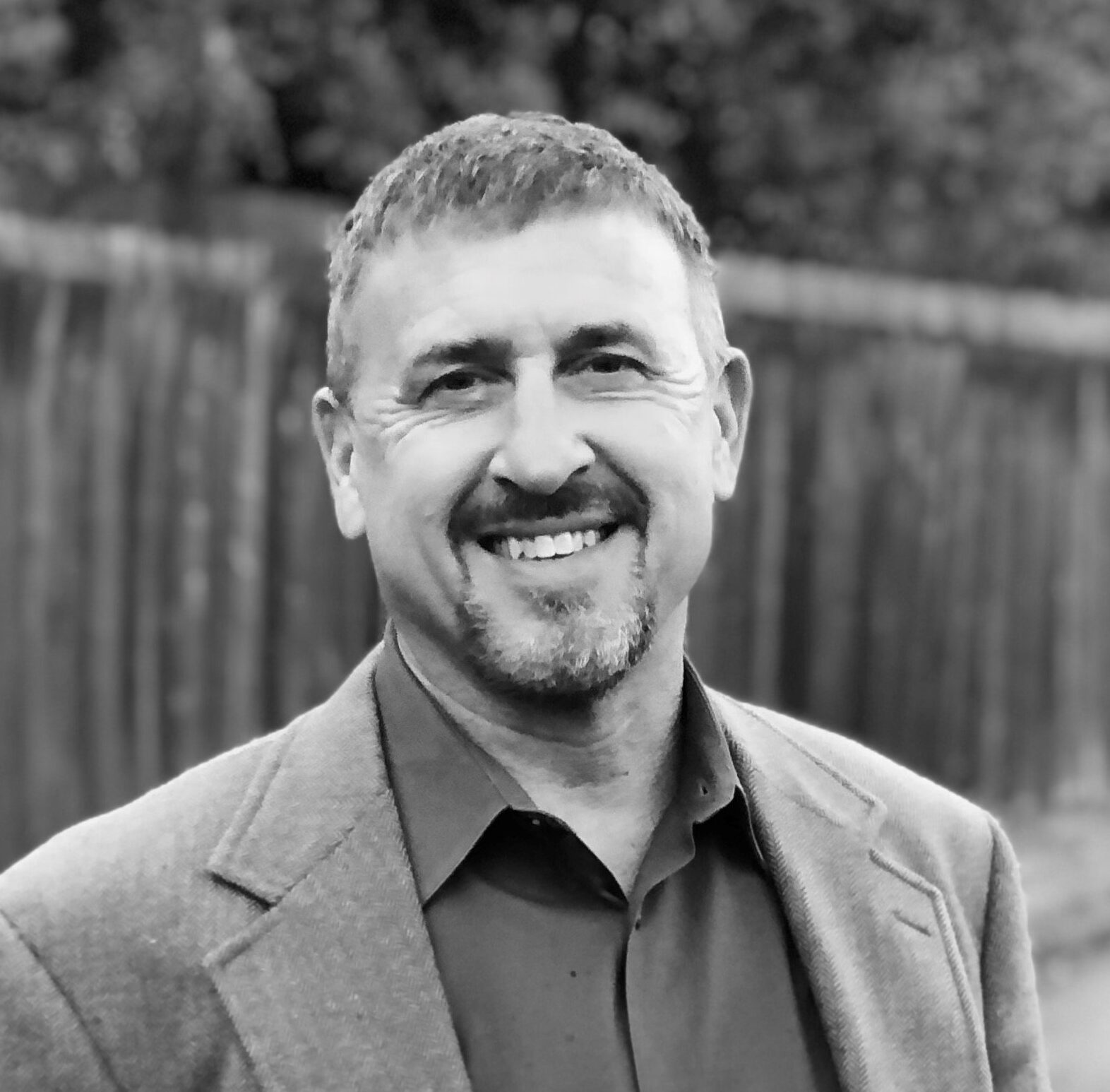 Carl Marker
CEO & Founder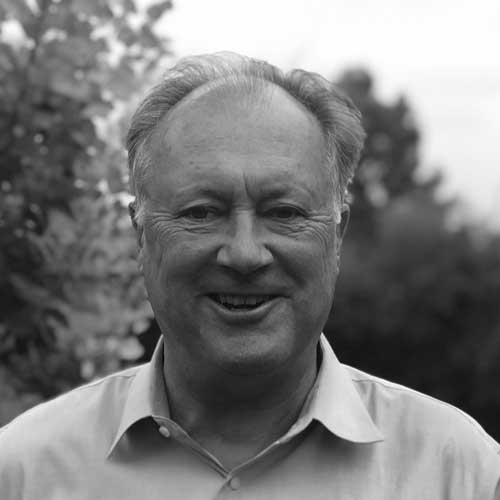 Dan Belica
Principal & Managing Director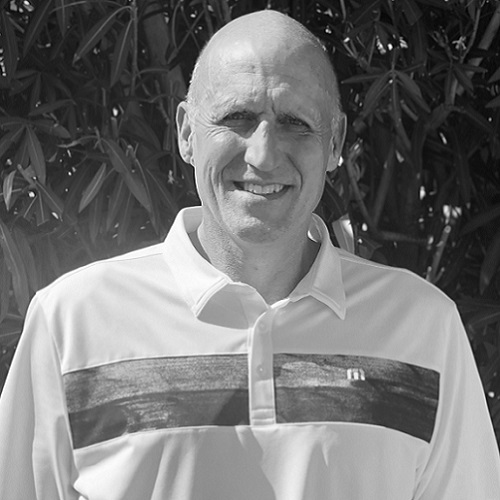 Doug Kintzinger
Principal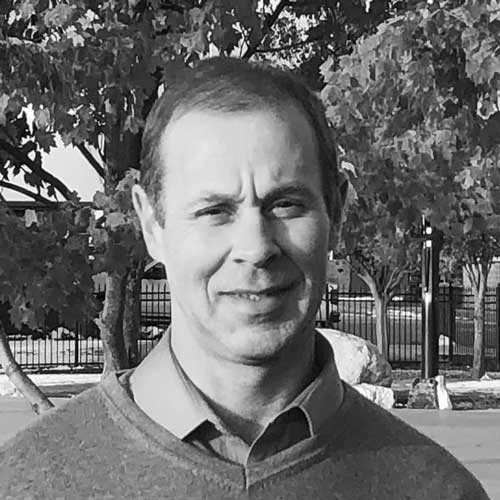 Steve Haug
Principal & Managing Director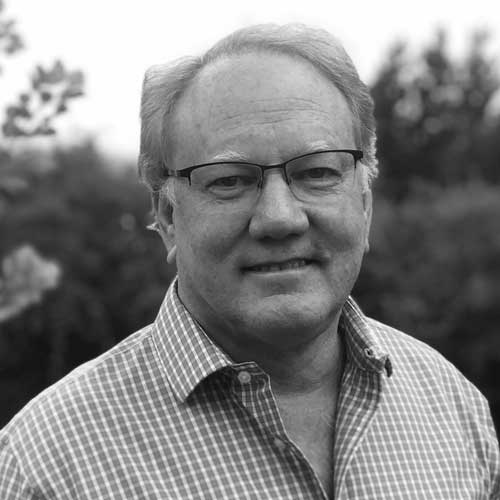 Don Shute, CFA
Fixed Income Manager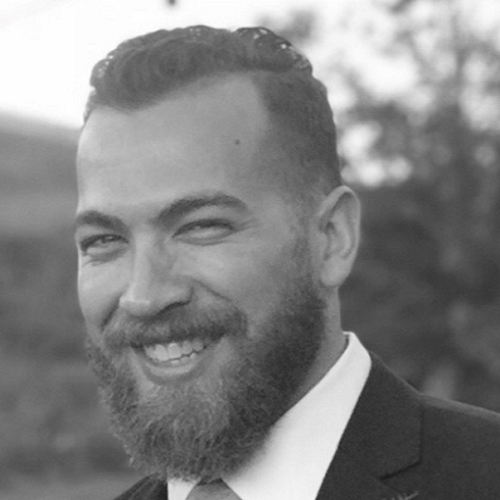 Adam Gladstone, CFA
Director of Operations & Trading, Chief Compliance Officer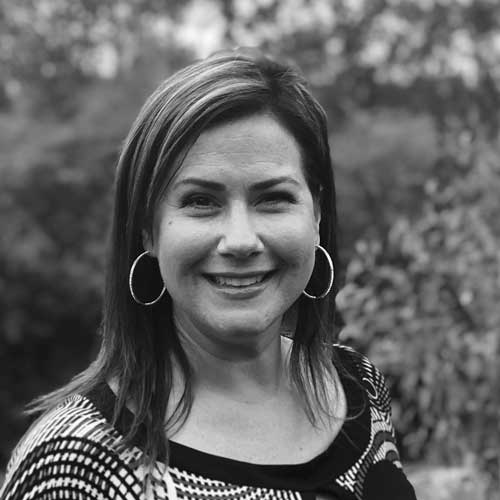 Laurie Fowlkes
Marketing & Client Experience
The tax deadline has extended from April 15, 2021 to May 17, 2021, and with it comes an extension for making contributions to your Individual...
read more