Dan Belica
Principal & Managing Director
"I have more than 40 years of experience, and it is always my pleasure to share that wealth of information and knowledge with my clients."
Dan is a Managing Director at our Portland office. He is responsible for developing and maintaining client relationships. Dan works directly with individuals, families, institutions and investment advisors. His experience in the financial industry is with firms in New York, Chicago and Portland. He spent 22 years as a member of the Chicago Board of Trade (CBOT). Dan is experienced in stocks, bonds, futures, options and commodities. His strengths include building strong client relationships based on knowledge and trust, as well as helping clients achieve their financial goals. Dan earned his B.S. in Biology from Colgate University.
Dan's Community Involvement:
Rotary International, Inc.
Arlington Club
Confrérie des Vignerons de Saint Vincent Mâcon
Alliance Française de Portland
Fun Fact: Dan is extremely social and has embraced Portland's culture in many unique ways. He is a connoisseur of fine wines and has been known to carry on full conversations in French. Dan has become a micronano craft brewer and created several varieties of beer, with Vienna Cream Ale being his pièce de résistance!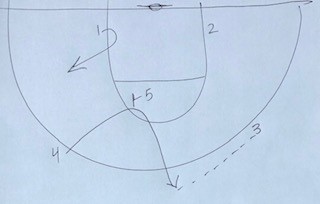 Hire a Coach or Go it Alone? Note: There are many ways to describe someone running your life's heard-earned savings. Whatever you call it [financial...
read more
Schedule a Free Consultation
Once we understand the combination of You + Your Money, 
we'll tailor a plan to meet your needs.