Helping Successful Families and Nonprofits Build Wealth Wisely
It is an honor to guide our clients on their journey to financial peace of mind.
Your partner in the journey of building wealth wisely.
IMS Capital Management is a trusted wealth manager for successful individuals, families, small businesses, and nonprofit organizations. As an independent, fee only, registered investment advisor we provide a range of comprehensive portfolio management and financial planning services. As a fiduciary, we act in our clients' best interests to develop customized solutions.
Based in Portland, Oregon for more than 30 years, we are authentically Northwest in our approach to building long-term personal relationships. We look forward to coming alongside you on the journey to financial success!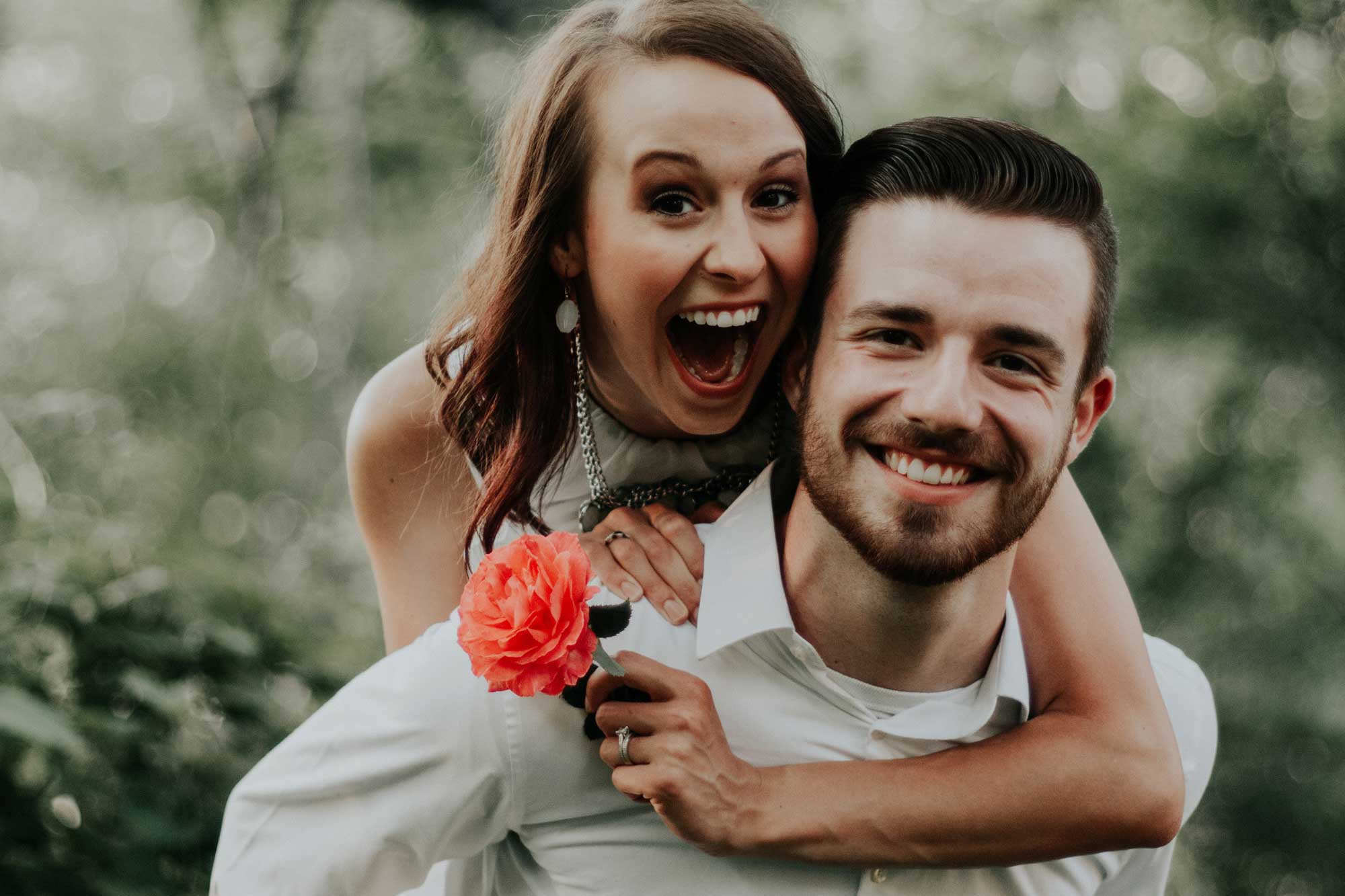 Being successful goes deeper than just dollars in the bank. Our process is designed with you in mind.
Building wealth wisely for more than three decades.
Money is often a hush-hush subject that some people find more personal than their personal business. Our hope is that by revealing a little about us, you will feel more comfortable sharing your financial aspirations and challenges.
As the African proverb says, "If you want to go quickly, go alone. If you want to go far, go together." Thank you for partnering with the IMS Team on your journey of building wealth wisely.
Schedule a Free Consultation
Once we understand the combination of You + Your Money, 
we'll tailor a plan to meet your needs.
Sign up to receive our quarterly newsletter